Eman Guitars T Shirt.. you know you want one!
Eman Guitars T Shirt now available! Coolest thing ever!
About the shirt: The Gildan 64000 makes for a great staple t-shirt. It's made of a heavier cotton and the double-stitched neckline and sleeves give it more durability. It's part of Gildan's Softstyle line, so it's softer and more fitted than some of Gildan's other t-shirt models.
The Shirt: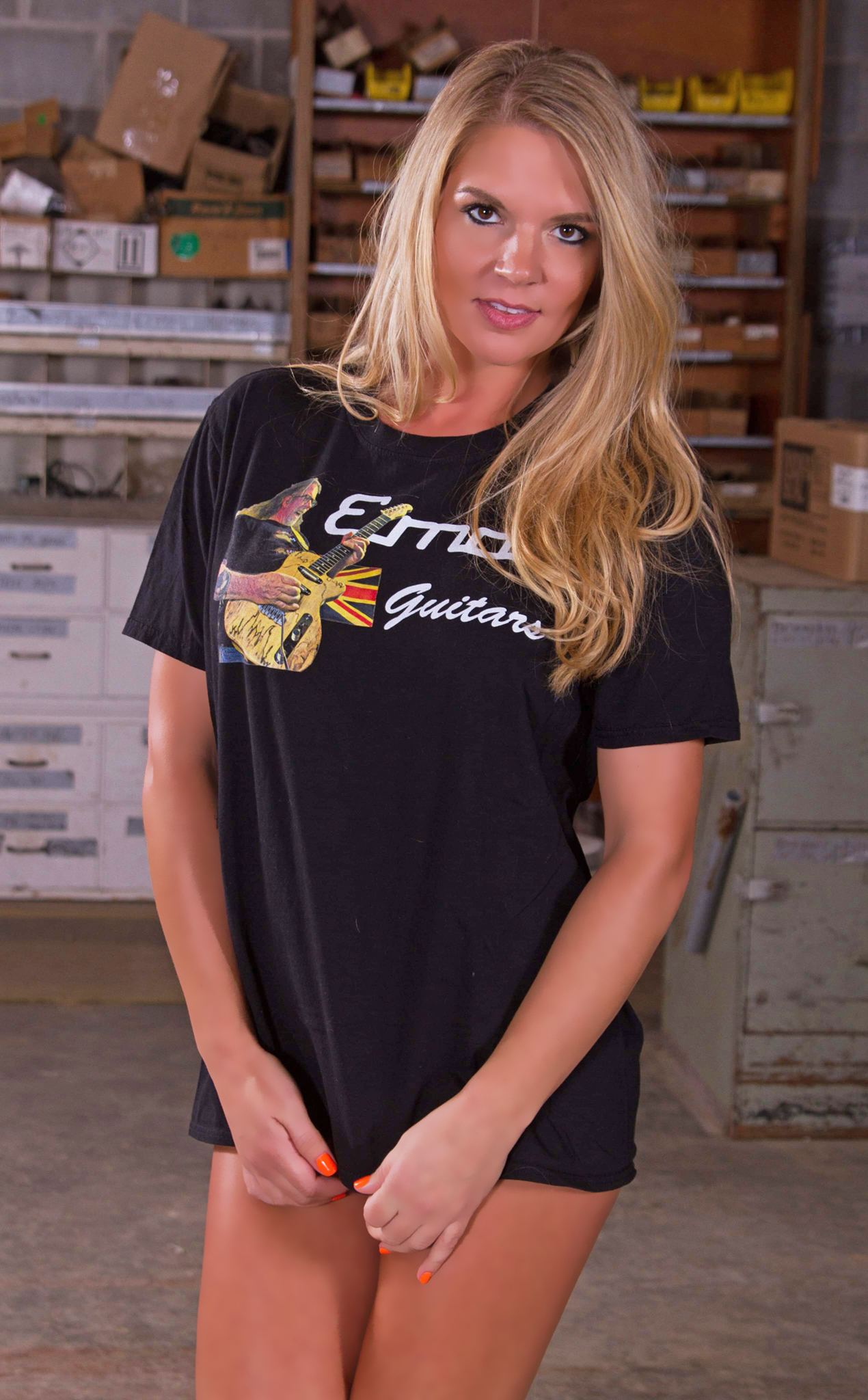 Available USA only (if international, email me and we'll work it out). Black Or Navy.
Special thanks to Mark Fountain for the pic. http://fountainphoto.net